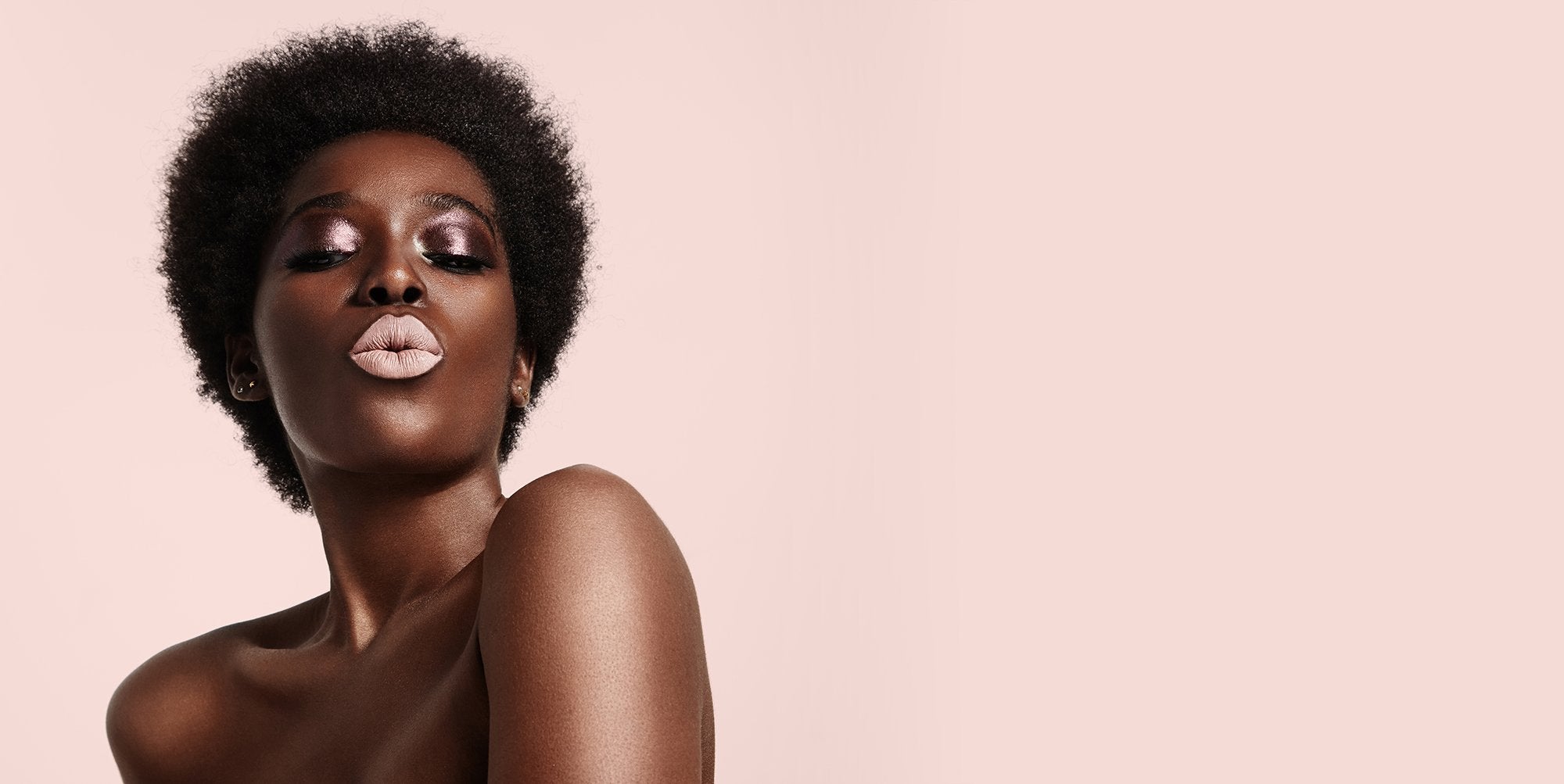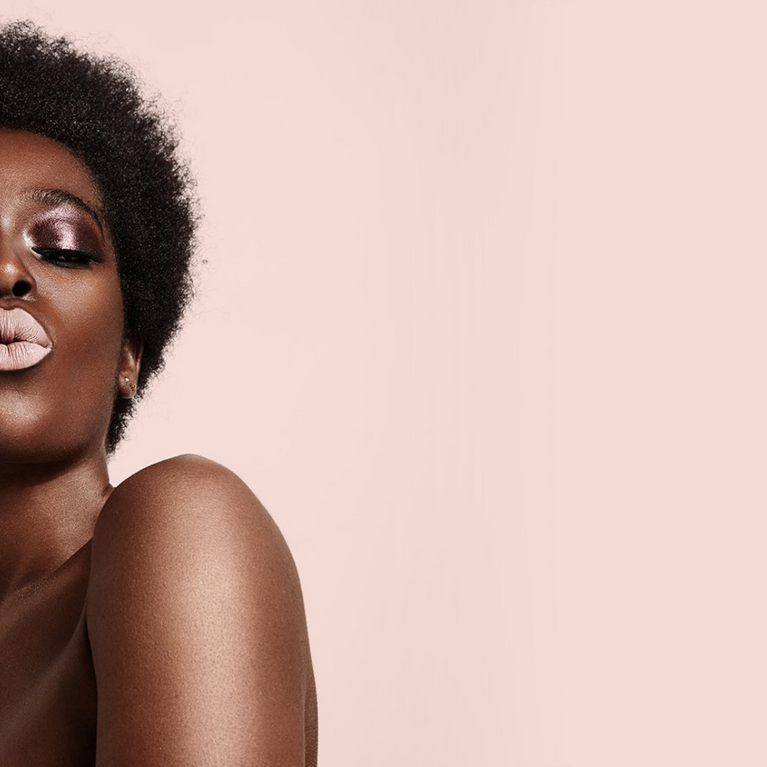 Shop Now
Perfect brows reside here.
Brow luxury like you've never seen before. Vegan, cruelty free and specially designed to help your brows reach their FULL potential. Shop our collection of products NOW to discover the newest must-have items in your makeup bag.
View More
ENJOY FREE SHIPPING ON ALL ORDERS OF $40 OR MORE
Any order over $40 will ALWAYS ship free. 
ALWAYS. 
So go ahead, get to shopping!